Too busy to properly care for your pool?
Let DUVE'S POOL SERVICE take care of it for you. For twenty five years we have been servicing all makes and models.
DUVE'S Pools offers weekly, bi-weekly and monthly pool and spa cleaning services that include but not limited to performing the following tasks: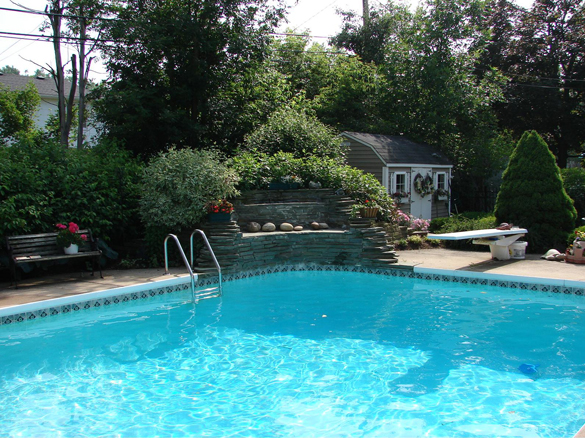 WEEKLY POOL AND SPA SERVICE
Vacuum pool
Brush pool walls
Skim water surface
Clean water line
Clean ladder rungs of algae & clean steps
Check equipment
Backwash filter
Empty pump & skimmer basket
Test water at customer's location.
Add necessary chemicals.
POOL OPENINGS
Clean and remove cover and water bags.
Skim and brush down pool.
Start up equipment
Reinstall skimmer baskets & return fittings
Light vacuuming of pool
Install diving board, hand rails & ladders
Add spring start up chemicals and initial shock treatment
Test heater
Clean off deck with blower and hose and broom.
Power washing also available.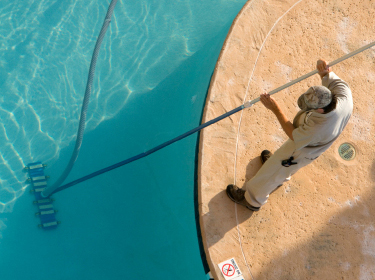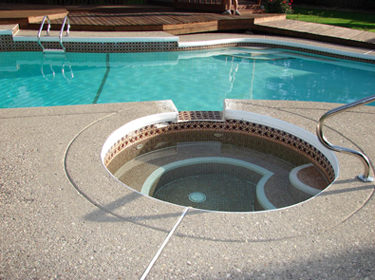 POOL CLOSINGS
Backash filter
Lower water level if needed.
Light cleaning of pool and spa if needed.
Remove skimmer baskets, fittings
Add winter chemicals
Remove hand rails, ladders & dive boards if applicable)
Winterize filter, pumps & heater, clean DE & cartridge grids
Air blow all plumbing lines.
Add RV Anti freeze to auto floor cleaning system if needed.
Drain heater and disconnect PSI switch.
Install Cover and water tubes etc.