Total Pool Cleaning: Power Washing and Acid Washing
Pool Repair and Painting
We offer repair and/or replacment of:
Tile
Plaster
Concrete
Cool Deck Coating
Pool Equipment Repair and Replacement
Pool Heaters
Pool Pumps
Filters
Plumbing and Valves
Pool Lights and Bulbs
Salt Systems
Safety Railings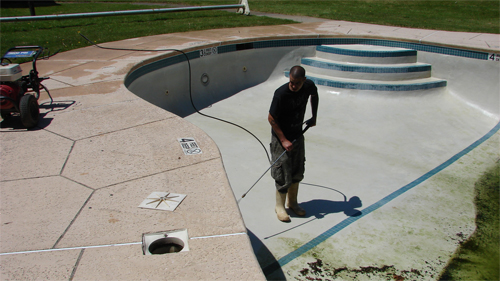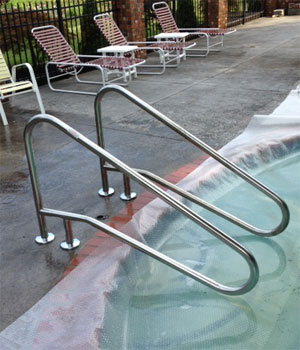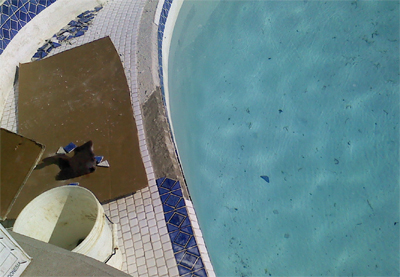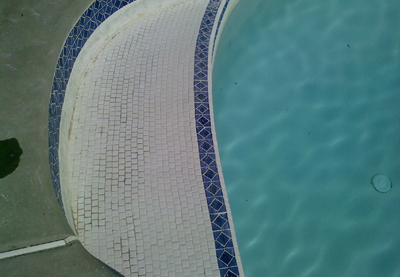 Swimming Pool Leak Detection
Duve's Pools takes hands on approach to leak repairs for vinyl liner pools. As a certified SCUBA diver I will locate your leak under water and repair it all in the same visit. We use pressure decay to locate leaks in plumbing lines etc. Use of specialized equipment and our experience will all come into play as we locate leaks in your pool.
If you suspect a leak, please contact us.